Help with "Big" Presentations: What I Learned from Giving a TEDx Talk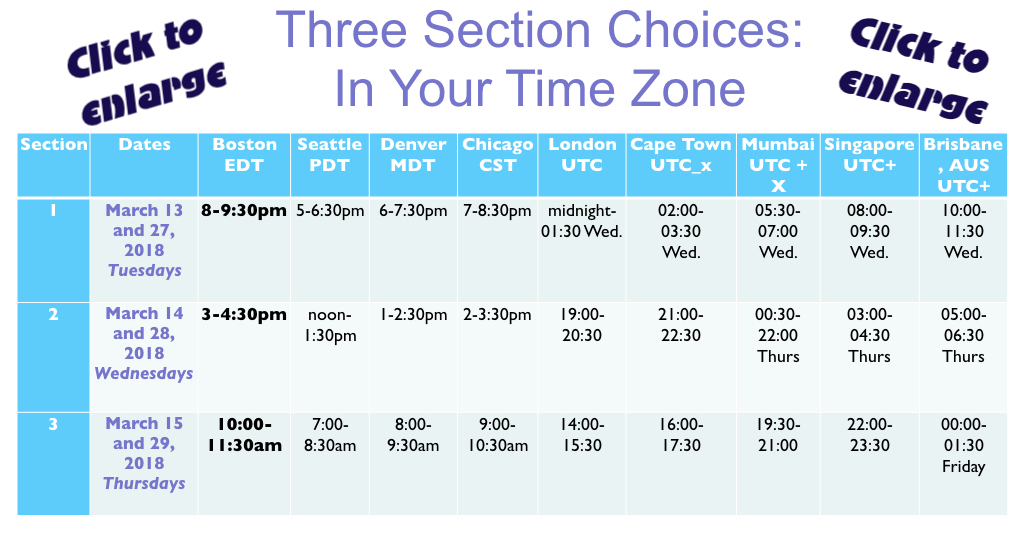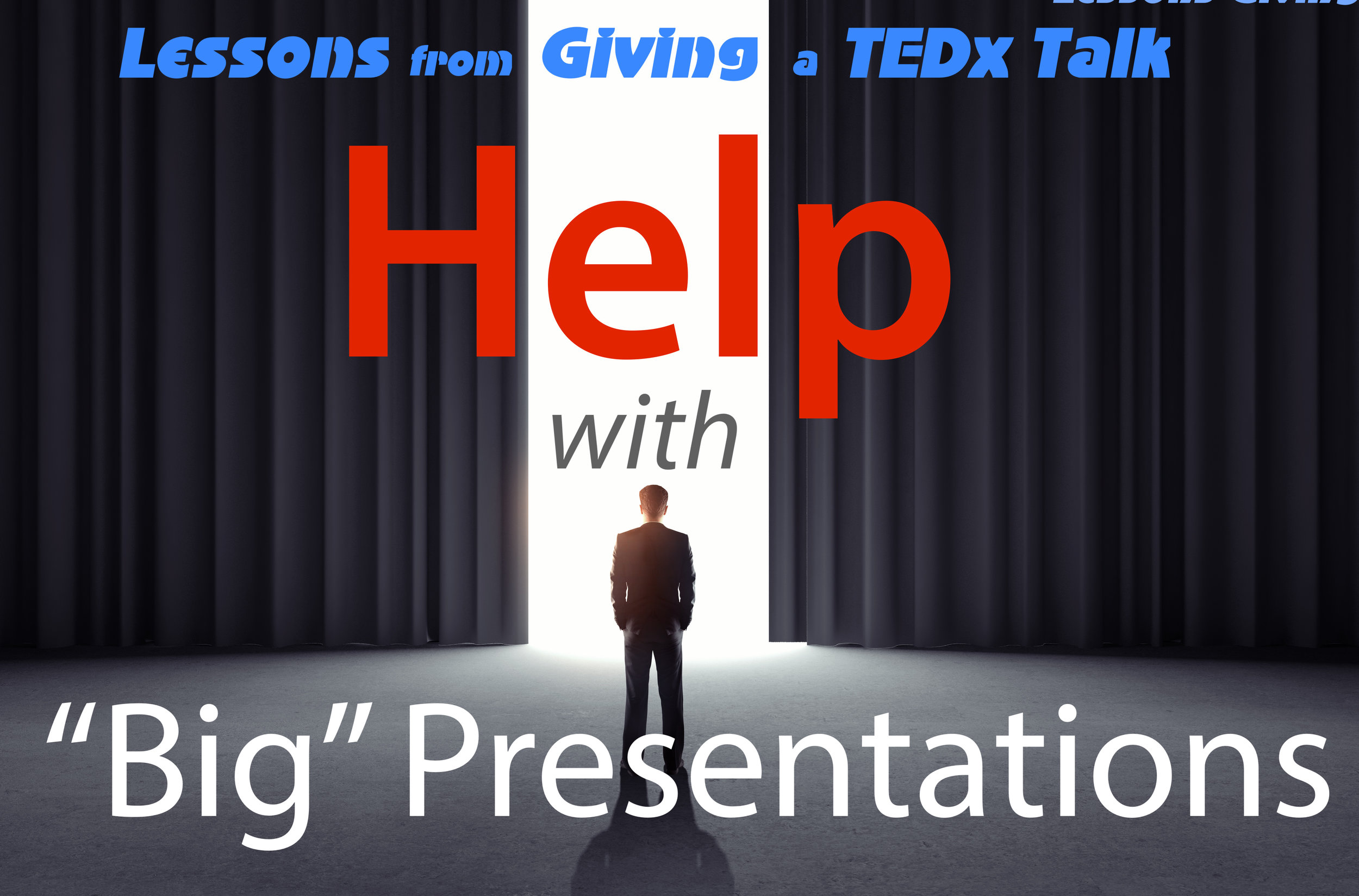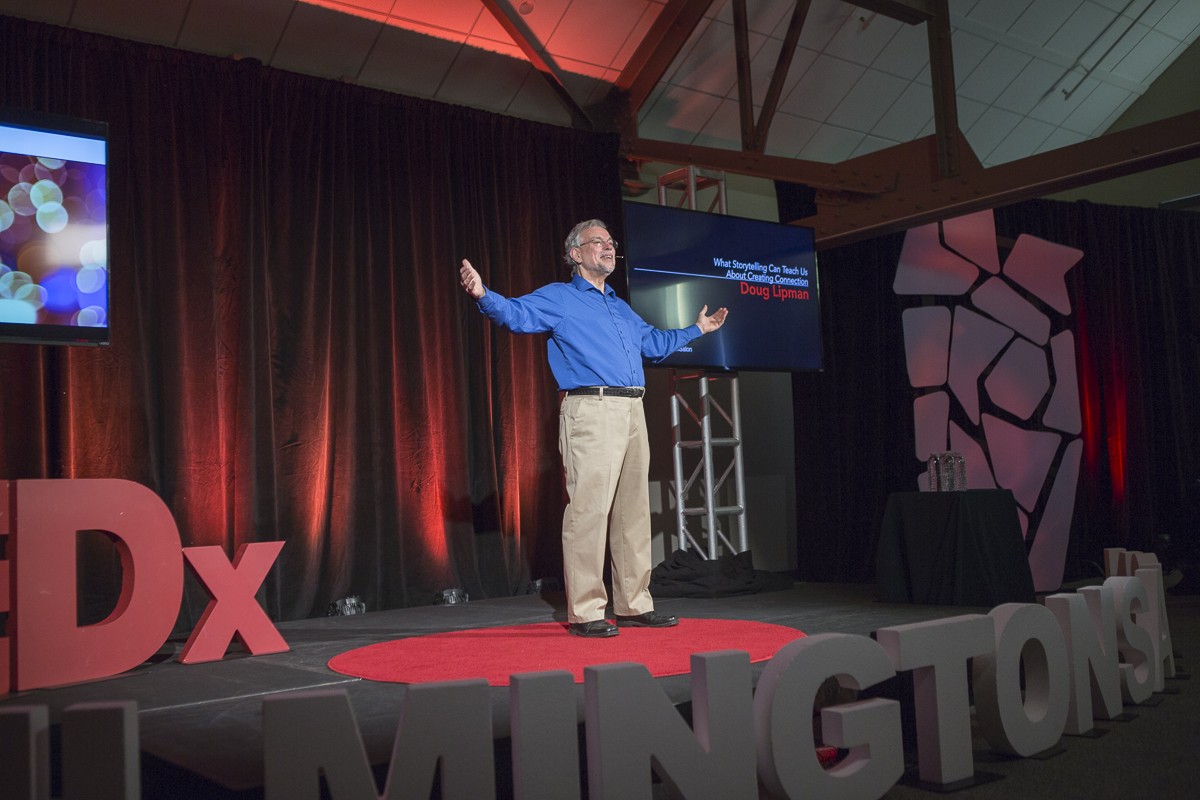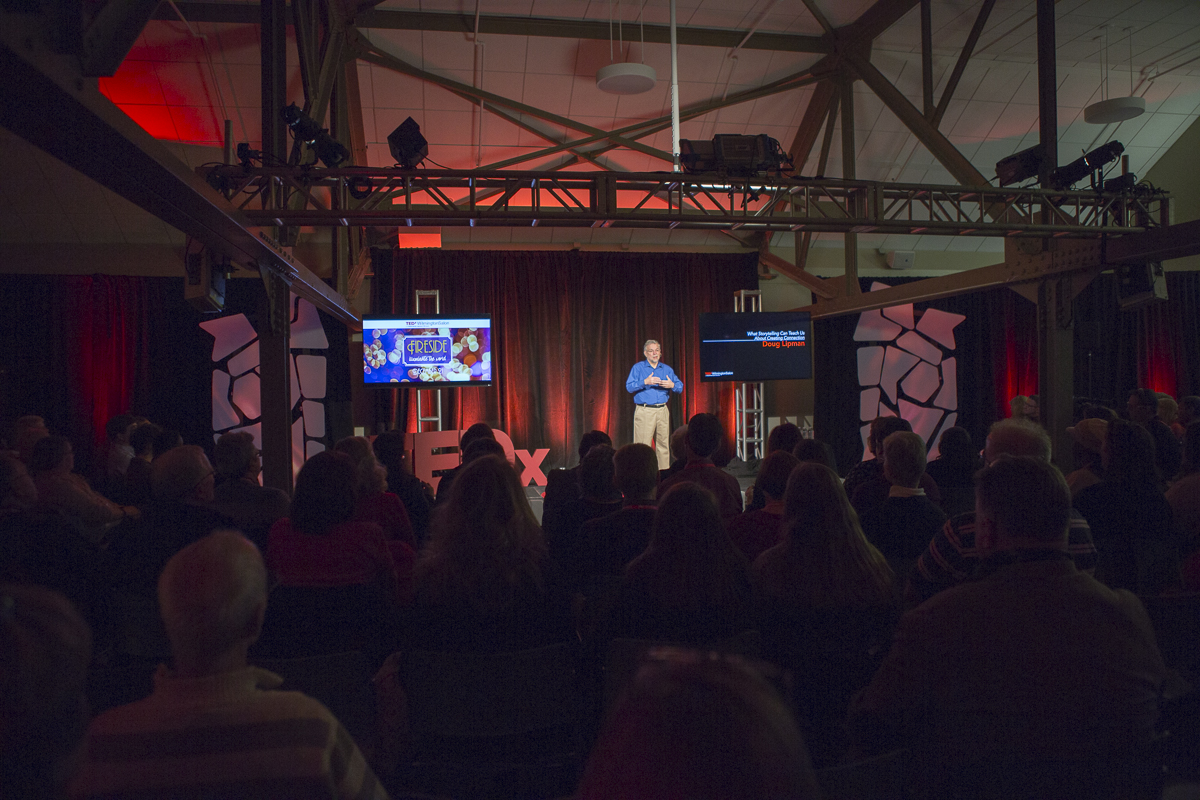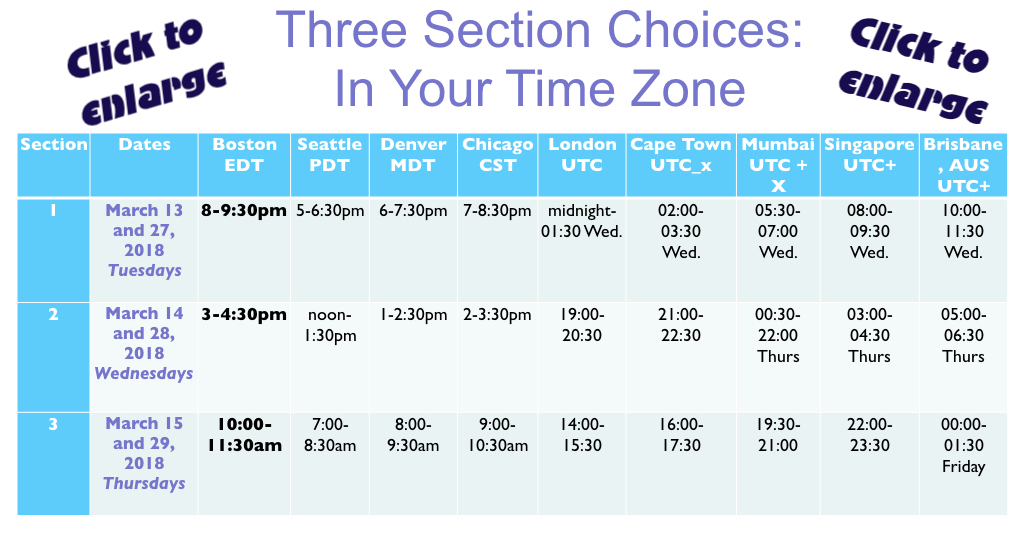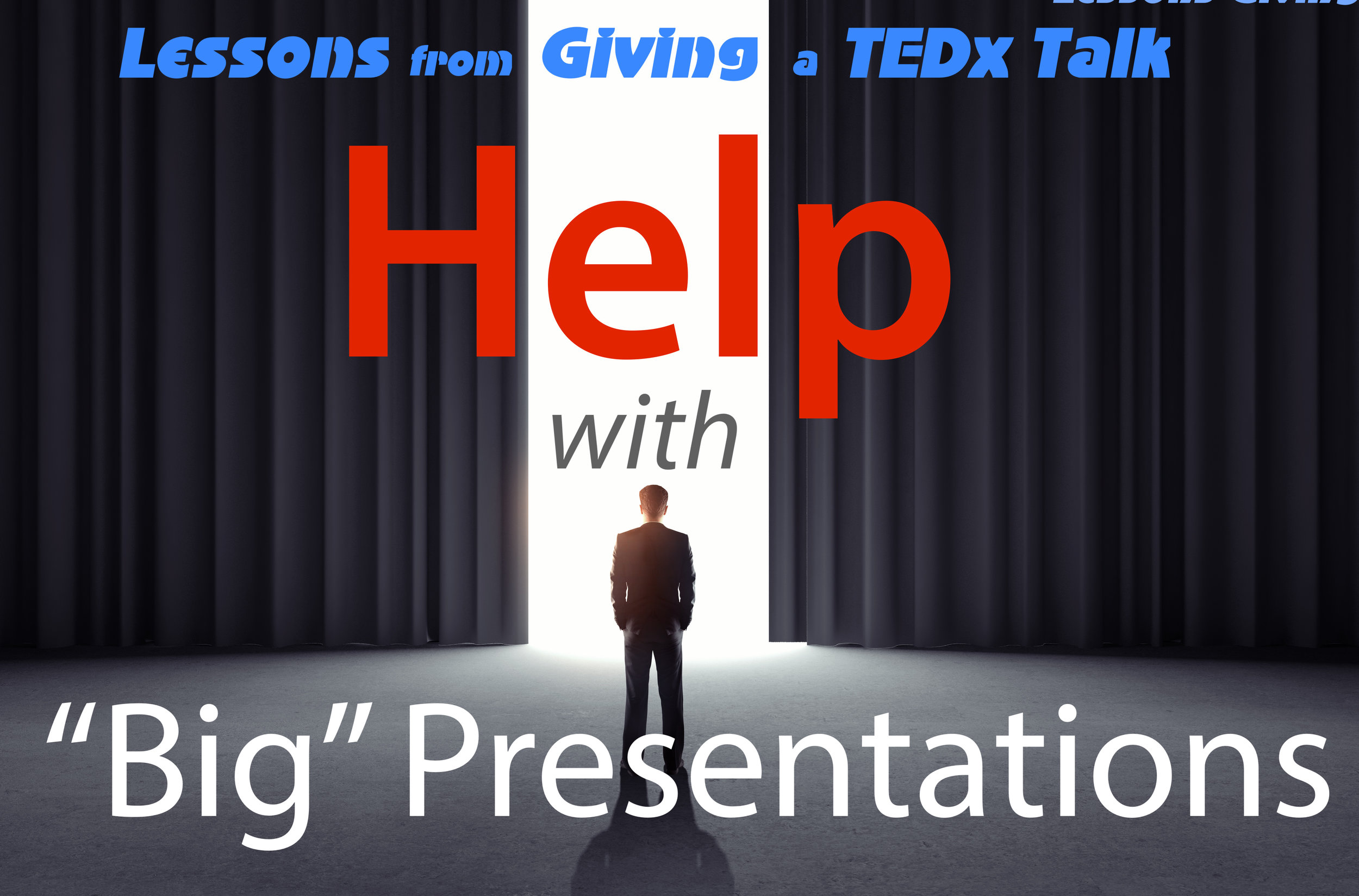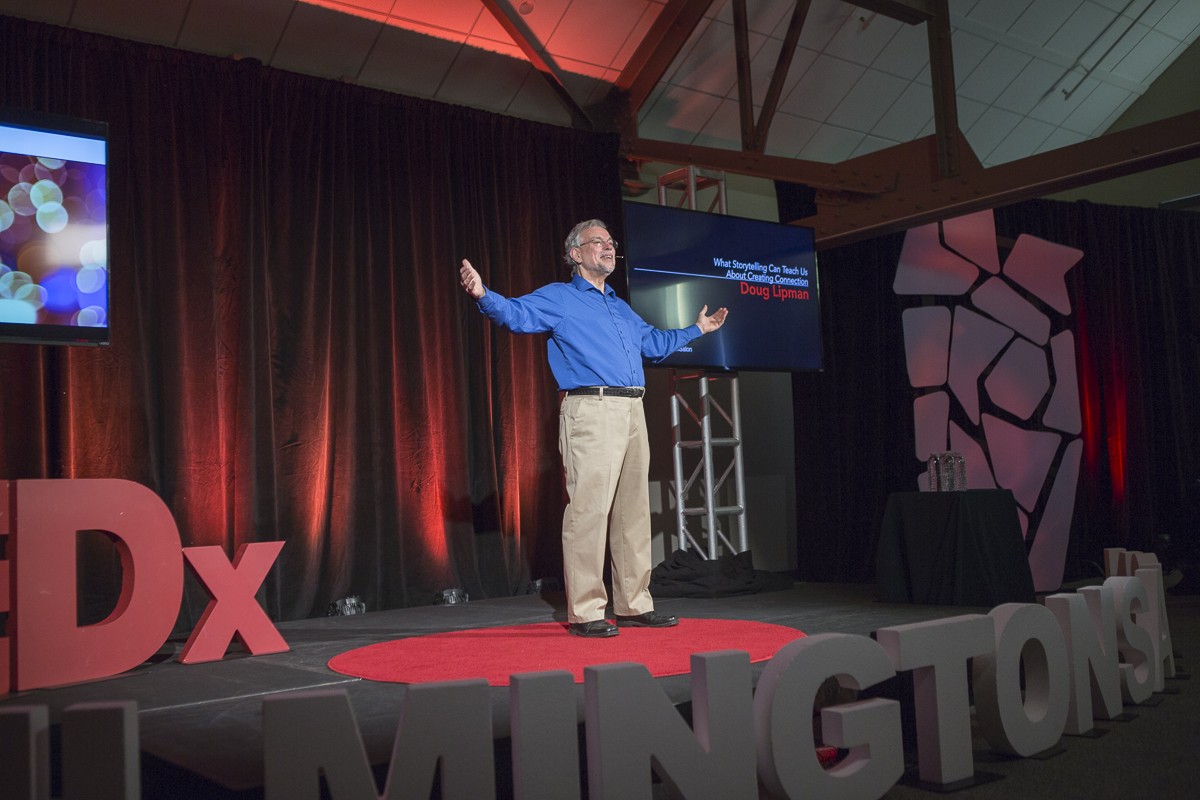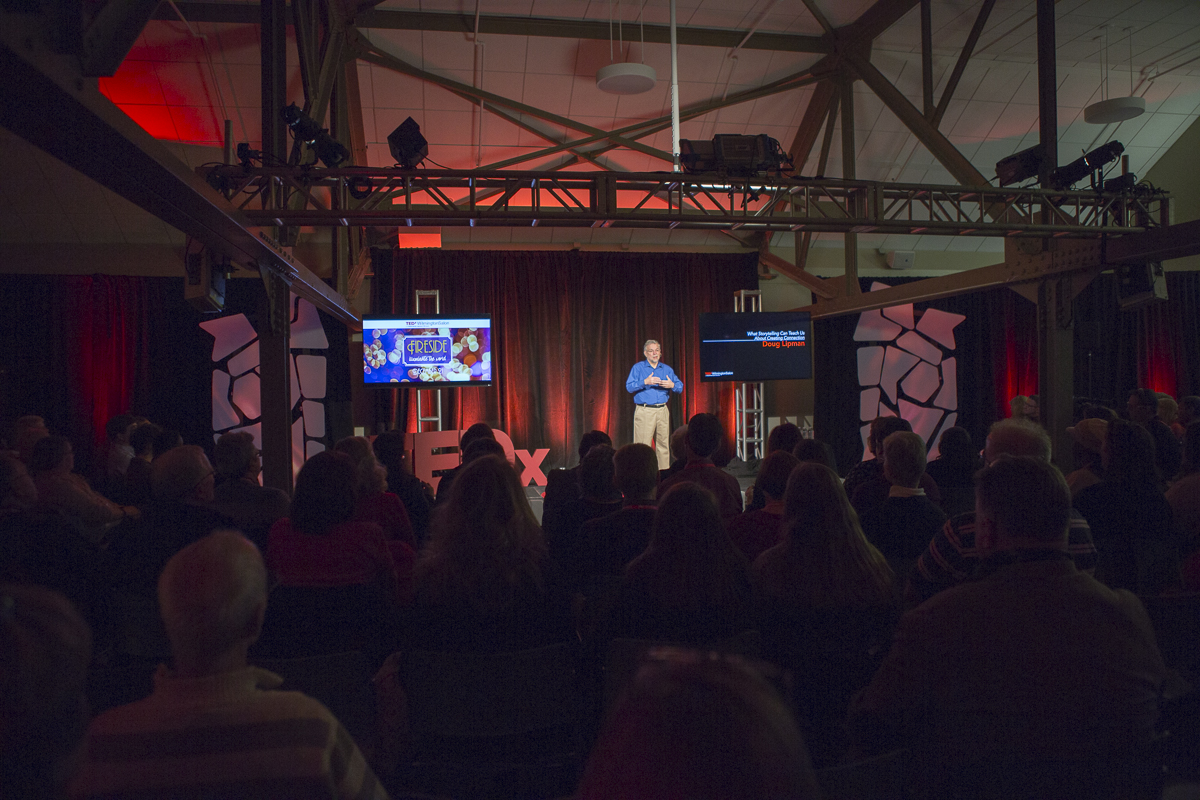 Help with "Big" Presentations: What I Learned from Giving a TEDx Talk
One of my dreams came true in the fall of 2017: I was invited to give a TEDx talk. (You can view it here: http://storytelling-connection.com)
Even with only three months to prepare, I was determined to do my best. I expected to work hard.
But I was completely unprepared for how much I would learn in the process—and for how exciting this challenge turned out to be!
While all this is fresh in my mind, I'd like to share it with you—because it applies to any important presentation.
I sure wish someone had made this information available to me!
What You Will Learn (That I Learned the Hard Way)
Creating a Great Presentation:
Discovering my "idea worth spreading";
Being Wrong In Various Ways (To Be Right in the End);
The balance: Disciplined focus and an Open mind;
My mistakes and how I discovered them.
How TEDx-like talks, keynote speeches and story performances differ (and what that means in terms of structure);
Getting Help:
Finding listeners and coaches;
The virtues of asking for help - lots of it;
What kinds of help I most needed;
How to maximize the benefit of my practice talks;
"Memorizing" While Sounding Natural
How to apply the "Science of Expertise" to memorizing a talk;
How to accommodate changes in a constantly evolving talk
Scheduling for Sanity:
The timeline, including milestones I had to make;
Deciding how long to spend on each part of the process;
Self-Care and Minimizing Stress:
Caring for my voice and my emotional state;
How I dealt with my unexpected, last-minute anxiety;
The Context of This Presentation:
How TEDx works - and what it means for TEDx speakers;
The pros and cons of giving a TEDx talk in the first place;
How people get invited to give a TEDx talk, and how to pitch an idea;
How some TEDx venues differ from others;
The Day of the Event:
What to expect at the event itself;
The four things to be sure to have with you.
Managing the Un-manageable
How to organize practice listeners;
How to record and keep track of my practice recordings;
How to keep track of my evolving scripts and outlines;
Now that the talk is over (and available on YouTube), I've decided to share what I discovered—the information I wish I had known before I started this process—including the essential information you need, in order to avoid the ugly surprises that I was unprepared for.
As you can see, this is a lot to keep track of. But I will break it all down for you, including handouts and worksheets you can download and refer to later.
What Does This Course Consist Of?
This "course" consists of two 90-minute webinar sessions, a week or so apart, in early- to mid-March. I will give the sessions via a video/audio/graphics service that lets you easily join the calls.
You will be able to hear me, see me, and see whatever documents I share during the call. You will be able to join via telephone or via computer (whether or not you have a video camera or separate microphone).
Not only will you take part in the live sessions, you'll have chances to ask questions about each of the topics.
You'll also have access to the video recordings both during and after the course, and a chance to hear my entire talk and ask detailed questions about it. (Not to mention downloading the handouts and worksheets I mentioned above.)
If someone had offered me this course back in September, I would have gladly paid several times the tuition I'm asking of you!
When will the course meet?
Answer: two online "lessons" (that you can access via audio and/or video) in March, 2018. There will be three sections.
Exactly when?
There will be three sections, each meeting twice:
Section 1
Tuesday evenings, March 13 and 27.
8:00-9:30pm Eastern time
(Please hold 8-10pm if you can)
For the equivalent in other time zones, please see the chart near the bottom of this page.
Section 2
Wednesday afternoons, March 14 and 28.
3:00-4:30pm Eastern time
(Please hold 3:00-5:00 pm if you can)
For the equivalent in other time zones, please see the chart near the bottom of this page.
Section 3
Thursday morning, March 15 and 29.
10:00-11:30am Eastern time
(Please hold 10:00am-noon if you can)
For the equivalent in other time zones, please see the chart near the bottom of this page.
Choose your desired section from the list near the bottom of this page. Yes, you can switch sections after the first call.
Don't forget: the lessons will be videoed and available on the course website for you to view at your leisure. No need to worry if you have to miss one!
Guaranteed!
Like all my courses and products, this course is completely guaranteed. If you're not satisfied for any reason, let me know. I'll give you a refund. No hassles!